Vodka already has a lower calorie count than most other spirits.
However, if you're watching your consumption, there are even better options for drinking in the form of low calorie vodka.
Many of the best brands in vodka produce light varieties.
Even if you're not concerned about the calorie count of your cocktail, keeping a low calorie vodka is an excellent idea if you plan on cooking with the spirit.
Whether you're stocking your bar or your pantry, these brands provide some of the best choices.
Best Low Calorie Vodka
Ketel One Vodka
This Dutch branded itself as one of the best-selling while producing a low calorie vodka with a memorable flavor.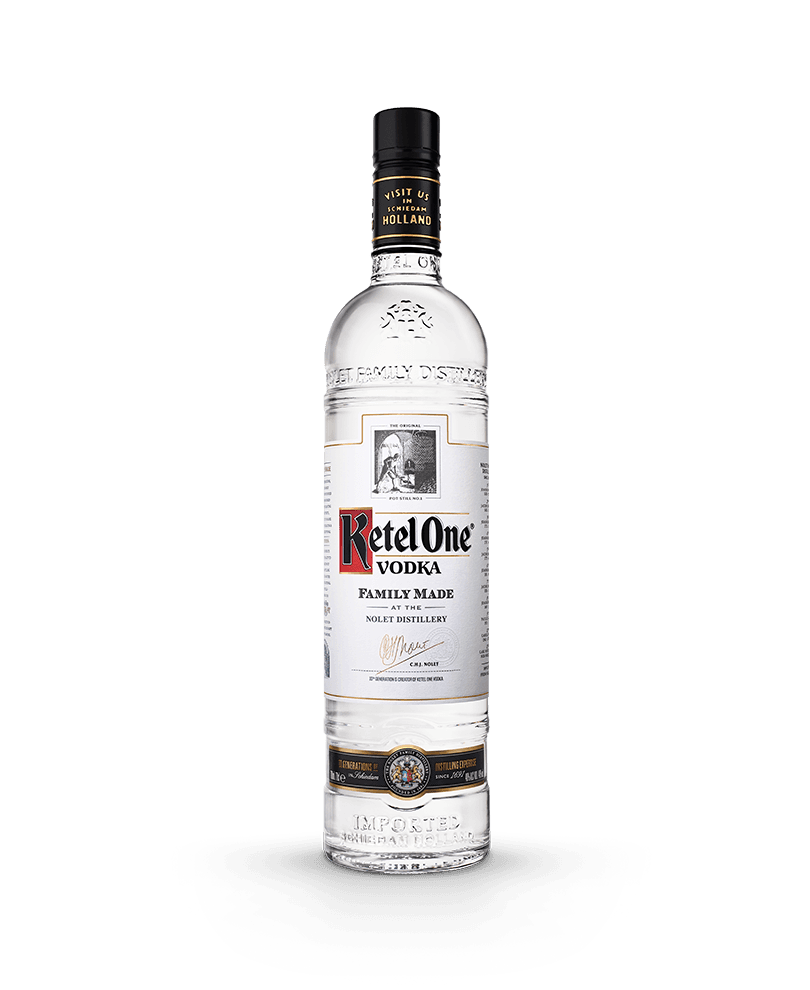 A crisp taste and the spirit's signature soft mouthfeel characterize this vodka. Even folks who aren't counting calories favor this spirit for its long-lasting smooth finish.
Add this award-winner to your bar, and you won't be disappointed! 
---
Cheers!
These examples of the best low calorie vodka don't sacrifice flavor to craft a lighter spirit. Try these options in your next cocktail for a satisfying sip!
If we missed your favorite low calorie vodka, let us know in the comments below! We'd love to expand our list!
Please drink responsibly, be fully accountable with your alcohol consumption, and show others respect.