Amaro Montenegro cocktails are all about embracing the rich and complex flavors of this beloved Italian liqueur. With its blend of over 40 botanicals, including orange peel, coriander, and a hint of sweetness, Amaro Montenegro adds a unique depth to cocktails that's hard to resist. Whether you're a seasoned cocktail enthusiast or just dipping your toes into mixology, these drinks offer a delightful balance of bitter and sweet, making them a hit for those who appreciate a more sophisticated and nuanced taste.
From herbal and citrusy notes to a smooth, lingering finish, Amaro Montenegro cocktails are perfect for anyone looking to elevate their cocktail game and savor something a little different. Cheers to exploring new flavors and enjoying the art of cocktail crafting!
MonteNegroni
Negroni is a classic cocktail made with Campari, but this recipe swaps out that sweet red liqueur for Amaro Montenegro! It's a delightful drink for casual sipping and has a warm and slightly bitter profile that awakens the palate. It's not for people who don't like the taste of alcohol, as the flavor of the spirits is unavoidable.
View Recipe
---
Monte Paloma
Palomas are typically a refreshing, summery cocktail, but the addition of Amaro Montenegro in this recipe gives it a more mellow and low flavor, making it suitable for all seasons. However, it maintains the invigorating citrus flavor as it melds with the warm and rich vanilla notes of the Amaro Montenegro.
View Recipe
---
Monterita
A twist on the classic margarita, this cocktail has a more bitter and punchy flavor than the iconic Mexican drink. More specifically, Monterita features a tender and herbaceous flavor with underlying notes of spice that will surprise you. So if you want to avoid overly sweet margaritas, try this recipe.
View Recipe
---
Yamabuki
If you love an after-dinner whisky, this cocktail is an excellent recipe to add to your repertoire. It features Japanese whisky paired with biting vermouth and, of course, Amaro Montenegro. The result is an herby and complex drink that is homey and lush. It's the perfect drink to round out a pleasant evening and lull yourself into relaxation.
View Recipe
---
Paper Plane Cocktail
Paper Plane is quickly becoming a classic cocktail that every barkeep knows how to make. You can spice up this cocktail recipe by adding the complex flavor Amaro Montenegro, creating a more robust and hearty flavor. The Amaro Montenegro mingles with lemon juice and bourbon to create a generous and strong flavor.
View Recipe
---
The Italian American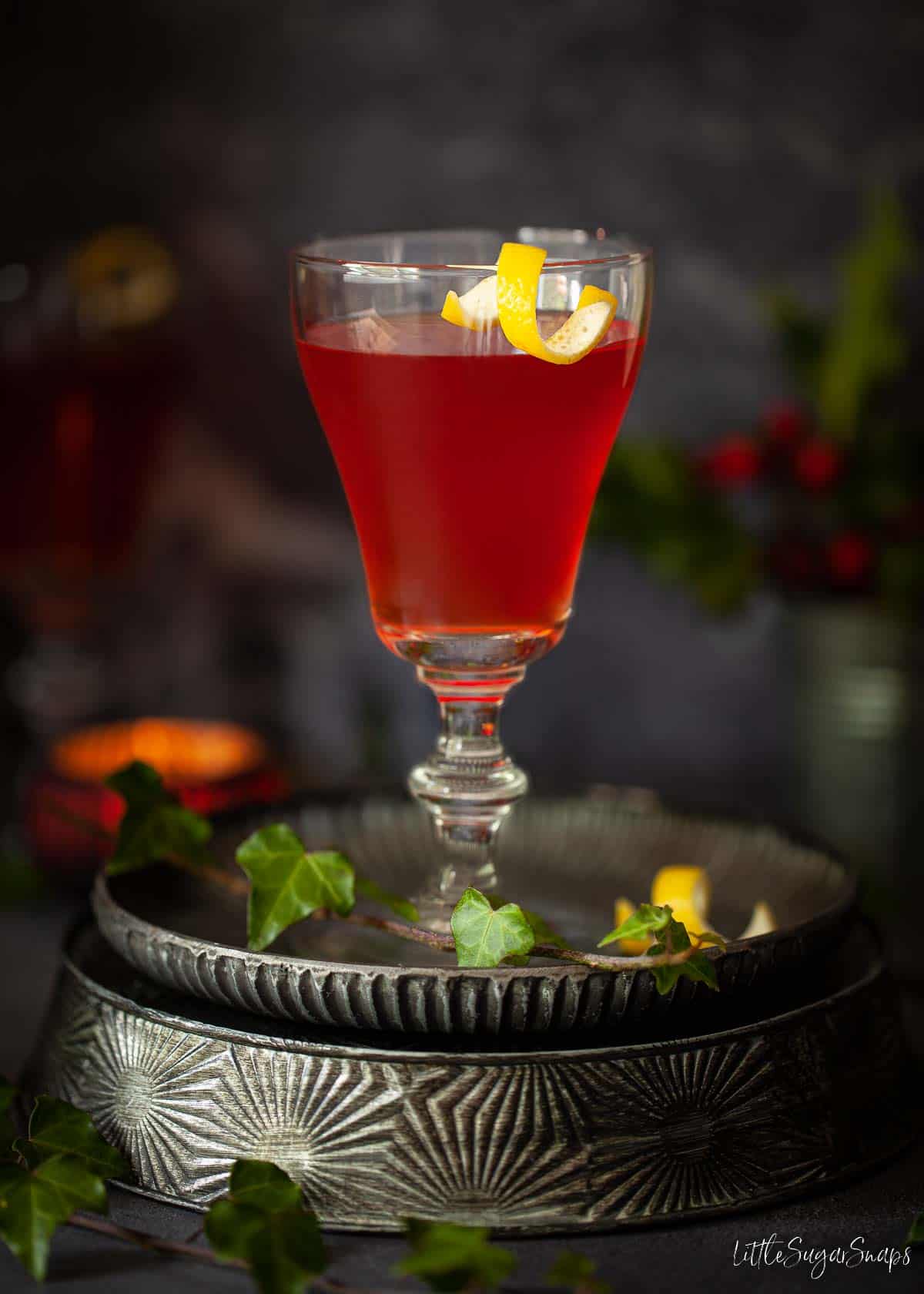 This colorful little drink packs a major punch of flavor, combining the deep flavor of Amaro Montenegro with sweet Campari, lemon juice, and maple syrup. The final cocktail is warm and full-bodied, hitting all the right flavor notes, from sweet and sugary to tender and mellow to bright and biting. It's an excellent recipe for adventurous drinkers to explore new flavor profiles.
View Recipe
---
Oh, My Word!
A riff on The Last Word, this cocktail combines a cacophony of spirits to create a bold flavor that is unforgettable. It's sweet and bitter at the same time, exciting your tastebuds and luring you back for another sip. Unlike the cocktail it's based on, this drink has no citrus juice, so it's a milder taste with less tartiness.
View Recipe
---
Full Monte
The main spirit in this cocktail is rye whiskey, offering a deep and comforting flavor elevated by the other ingredients. This play on Manhattan delivers a more complex flavor. Manhattans tend to be very whisky-forward, but the addition of Amaro Montenegro creates a more intricate flavor profile that is fun and delicious to decipher.
View Recipe
---
Adriatique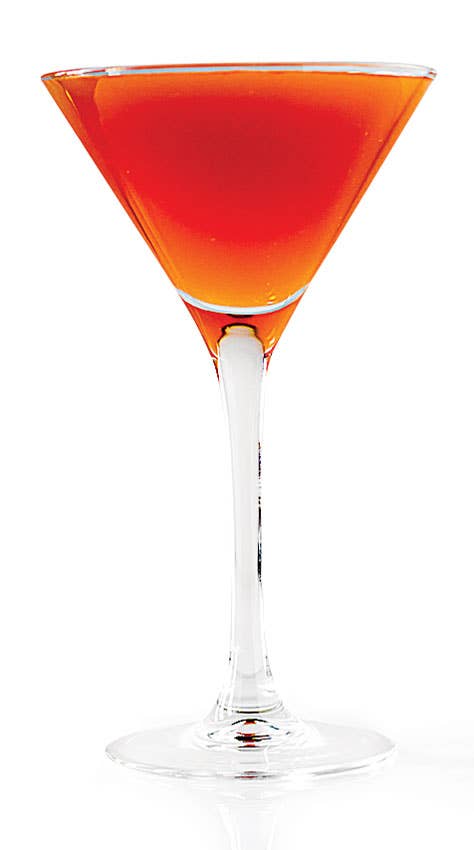 Adriatique is a sensational cocktail that originated in Boston. It only requires three ingredients, Amaro Montenegro, orange juice, and Aperol, but the result is a fruity and herbaceous cocktail that dazzles the palate and refreshes your soul. It's an idyllic summer evening cocktail with a bright but balanced taste.
View Recipe
---
The Queen's Steeple
This cocktail uses a handful of liqueurs that aren't common, so it's a brilliant recipe if you want to utilize the funkier spirits. It combines Amaro Montenegro with Cynar, an artichoke, herb-flavored liqueur, Italicus, and an Italian liqueur with a citrus flavor. Furthermore, with a dash of bitters, this cocktail miraculously hits a myriad of flavor notes, including herbaceous, sweet, and bitter.
View Recipe
---
Foreign National Cocktail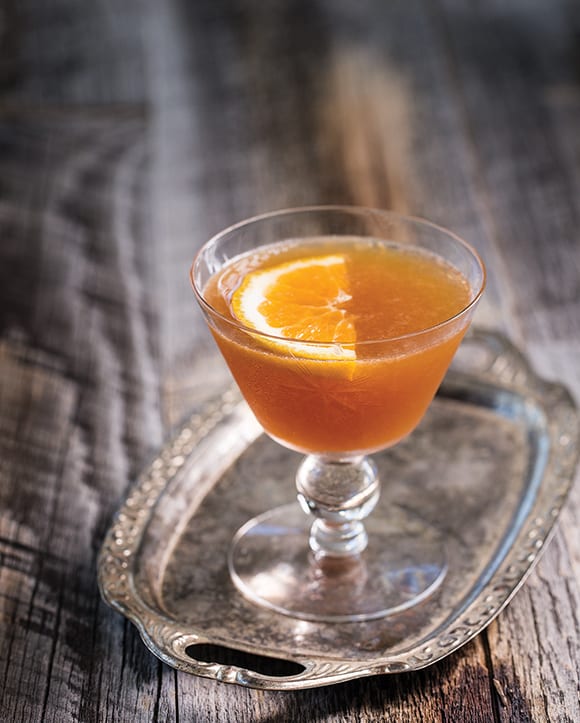 This cocktail is perfect for people who enjoy mellow drinks where the alcohol is not too potent. It features honey, Amaro Montenegro, Pisco, orange juice, and a few other ingredients, creating a sweet but refreshing flavor. It's a delicate taste that is easy and comfortable to sip on with floral and herbal notes.
View Recipe
---
Amor d'Bramble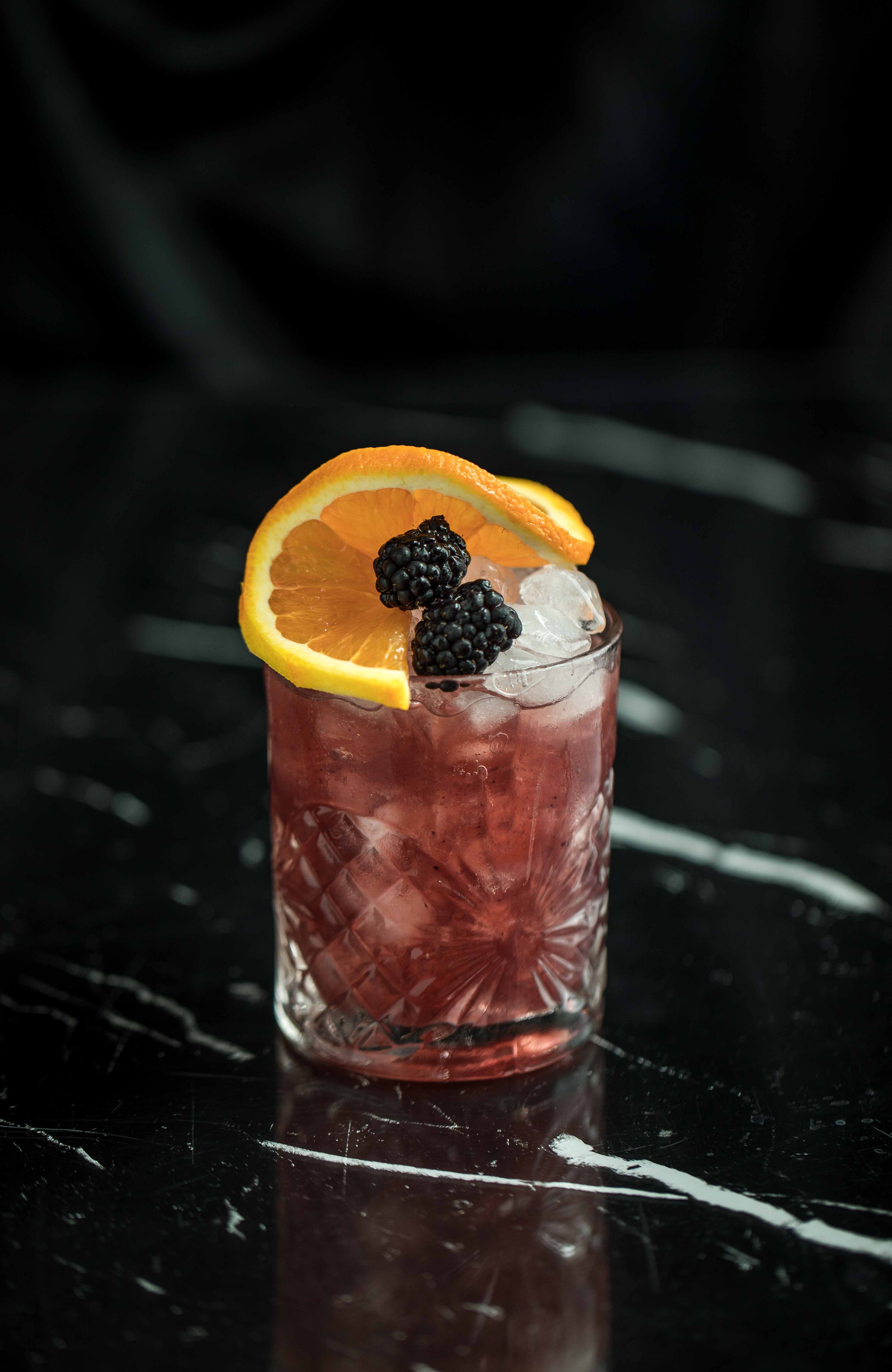 A juicy and flavorful cocktail, this clever drink is a unique recipe for Amaro Montenegro. It uses fresh blackberries, orange juice, and lemon juice to create a succulent and fruity flavor. The Amaro Montenegro and tequila cut through the sweetness to balance the drink, resulting in a herbaceous and smooth drink.
View Recipe
---
Italian Buck
If you love the sharp and tangy taste of ginger, you have to try this Amaro Montenegro recipe. Notably, this cocktail is the brainchild of a Seattle bartender and perfectly frames the biting but sweet taste of ginger beer with Cynar and Amaro Montenegro. With some fresh lime juice, the flavors come together in a summery flavor that is revitalizing and bright.
View Recipe
---
13 Amaro Montenegro Cocktail Recipes
Uncover the art of crafting tantalizing cocktails with the rich flavors of Amaro Montenegro.
Ingredients
Instructions
Pick your favorite recipe
Gather all the needed ingredients
Prep a amaro montenegro cocktail in less than 5 minutes
Please drink responsibly, be fully accountable with your alcohol consumption, and show others respect.