There's nothing like the smooth, fruity, spicy flavor of a sip of Southern Comfort whiskey.
What many fans fail to realize about the iconic favorite of the American liquor cabinet is that it can also make for a stunning component in a bevy of showstopping cocktails.
With a depth and complexity that lends itself to playing nicely with fruit juices, seltzers, spices, and other liquors, the possibilities are nigh endless.
Consider breaking out this whiskey for warmth in the autumn and winter to heat things.
Best Southern Comfort Cocktails
Alabama Slammer
The Alabama Slammer is a drink for summer parties, tailgates, and having a good time at parties. I like to mix up a big pitcher to divvy up into smaller portions and split with friends.
Initially innovated by the University of Alabama sports fans in the seventies, you can taste the celebration in every drop of Alabama Slammer. Orange juice, Sloe gin, Amaretto, and Southern Comfort combine for a fruity jubilee.
---
Red Death
A boozy to-the-boots cocktail, this drink features five different liquors. Triple sec, amaretto, vodka, sloe gin, and our signature of the day, Southern Comfort, create a gorgeously stinging quintet of flavor that's sure to sing on the tongue.
Just barely tempered with a splash of orange juice, the Red Death lives up to its name and is best left to the masochists at the table looking for something to put a bit of hair on their chests or perhaps a bit of the canine that bit them.
---
Soco Amaretto Lime
Pure citrus is delivered by the lime in this drink of amaretto that earns its name by the Southern Comfort or 'soco' inclusion.
Spicy, sweet, and summery all at once, this drink is a solid and steady drink for sipping or shooting.
Perfect for lining up on the side of a pool for swimmers or for a flight on a yule mantle, soco amaretto lime shots are a sharp taste that will wake you up.
---
Southern Comfort Manhattan
Manhattans are a deeply romantic drink for the sophisticated palate, yet approachable for all.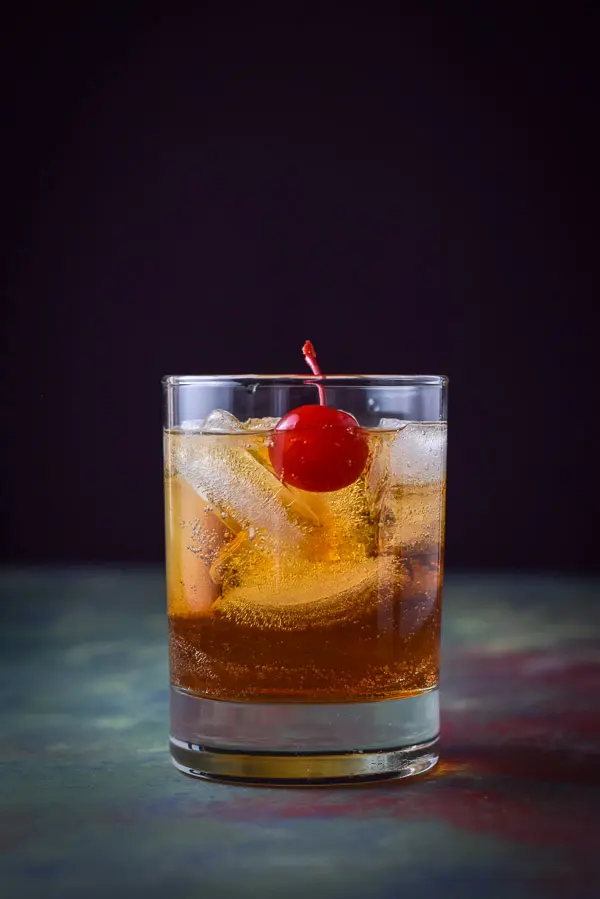 The inclusion of Southern Comfort in this cocktail truly brings this nostalgic classic into the modern age into a drink that can be enjoyed across the generations.
Vermouth and whiskey comingle into a stunning tango that can't be beaten.
---
Maple Bacon Manhattan
If there's anything more delightfully Southern than a whiskey cocktail, it's gotta be a cocktail with sugary meat in it.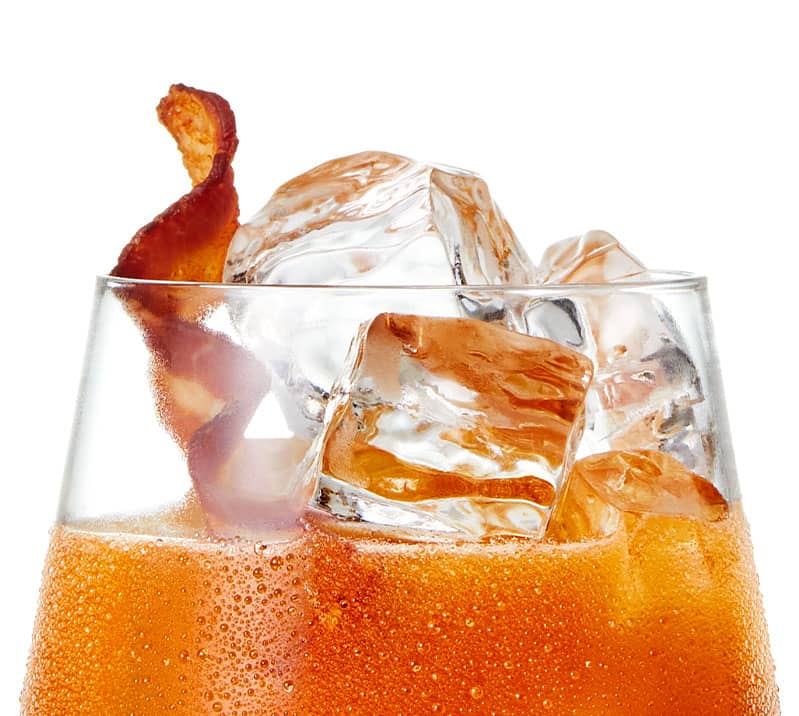 This maple bacon Manhattan is next level, with bitters and maple syrup perfectly balancing one another to create an autumnal drink with guests clamoring for more.
---
Scarlet O'Hara Cocktail
Wonderfully Southern down to the name, this cranberry cocktail is perfect for the winter holidays.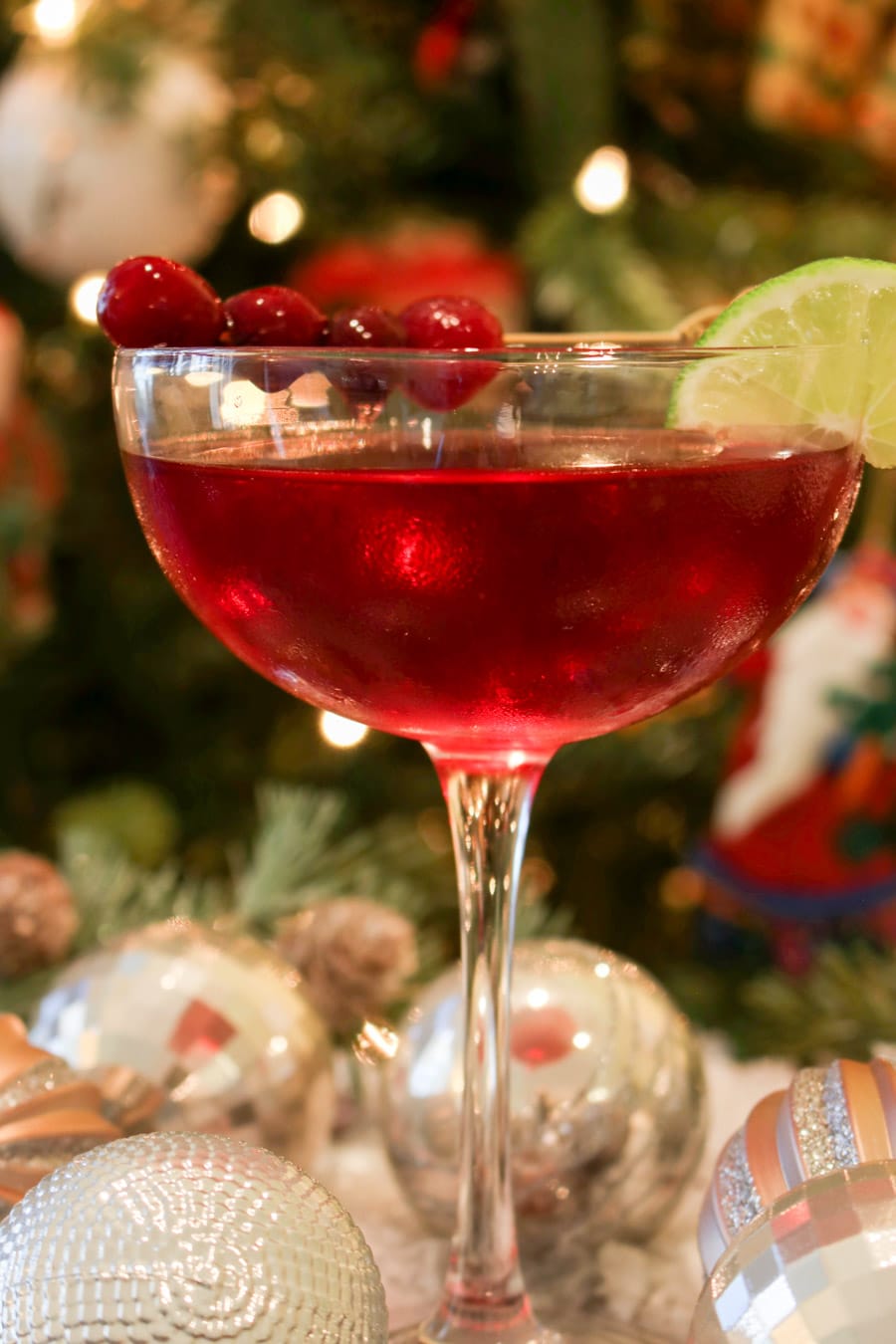 Cozy up around the fire with a shot of Southern Comfort and some cranberry juice and be reminiscent over years gone by with this ruby red cocktail.
---
Southern Comfort Cocktail
Simply named but deliciously executed, this Southern Comfort Cocktail can be a showstopper. This drink is composed of ginger beer, amaretto, grenadine, lime juice, orange juice, pineapple juice, and of course titular whiskey.
Fruity and fizzy, this cocktail is a brilliant orange color and is great for picnics and get-togethers. It makes excellent punchbowl fodder.
---
Comfort Collins
Twist a Tom Collins for this interpolation on a classic. Citrusy and refreshing, I like to enjoy a Comfort Collins in the fall, when the leaves are changing.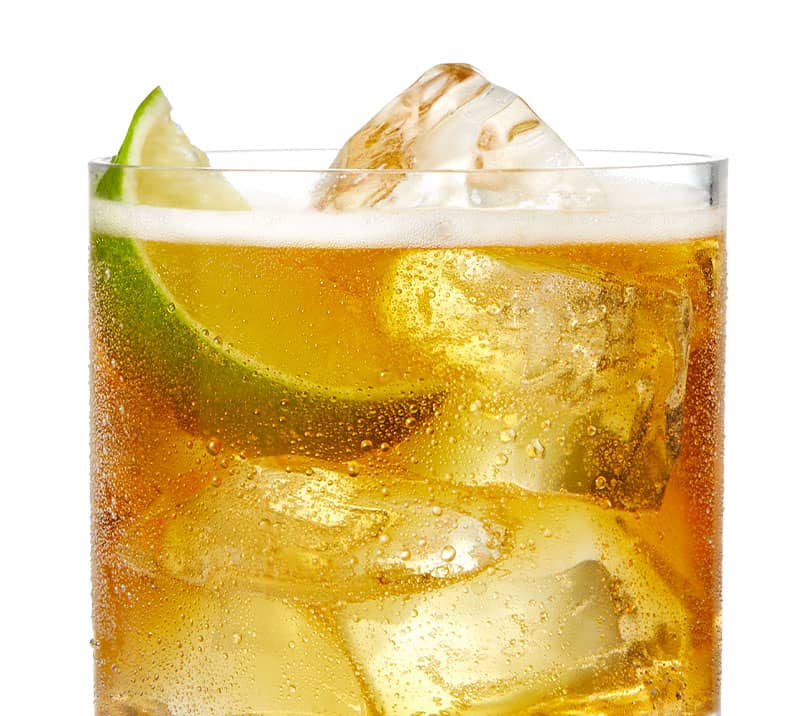 It feels like an appropriate transition from the spirited drinks of the fall to the more subdued flavors of the colder months.
Lemon and lime make up the core of this drink, with Southern Comfort forming an interesting body to the rest of the cocktail.
---
Southern Comfort Old Fashioned
I've always found Old Fashioneds to be a great drink for the holiday season, as nostalgia tends to hit its peak.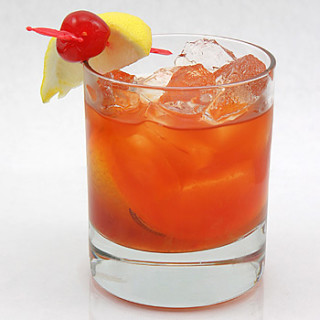 Southern Comfort Old Fashioneds can be an elegant option for entertaining guests, and there's no denying the aesthetic appeal of sharing Old Fashioneds around a roaring fire.
Cinnamon, cherries, oranges, bitters, and Southern Comfort combine to make a sweet and spicy drink that's sure to keep your loved ones close at hand through the chilliest of nights.
---
Southern Whiskey Sour
A good whiskey sour is always a great pick-me-up, and this southern whiskey sour is no exception.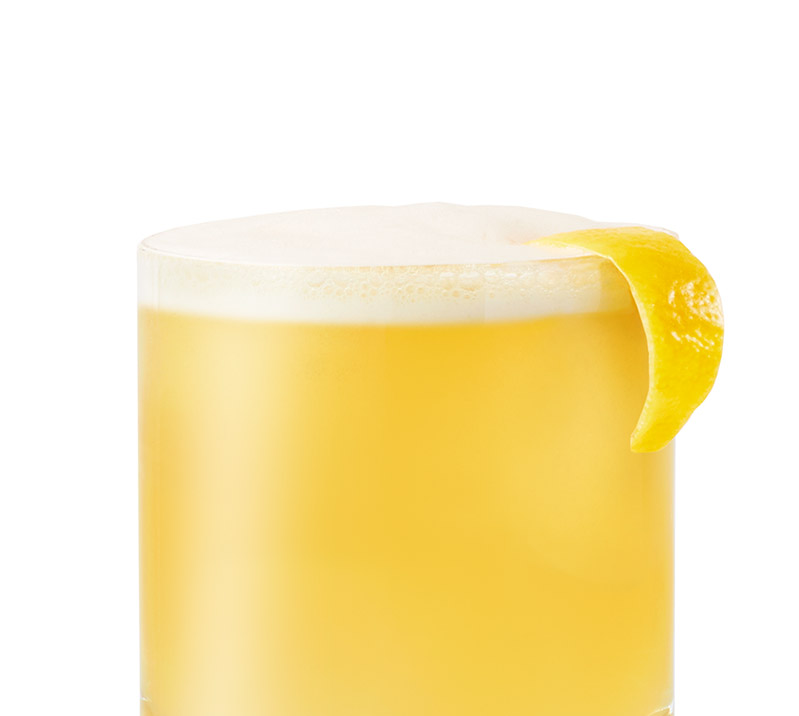 Southern Comfort sets this drink apart with its unique set of spices and a nice fruity twist that leaves me always ordering one more.
I like to enjoy a Southern Whiskey Sour in early autumn, with blood orange peels if they're available.
---
Cheers!
A bastion on its own and a team player to the end, Southern Comfort never fails to be a crowd pleaser as well as enjoyed on its own.
Did we include your favorite Southern Comfort cocktail recipe, or do you have a favorite that we left out? Comment below with your favorite pairings for this iconic whiskey.
10 Southern Comfort Cocktail Recipes
Ingredients
Instructions
Pick your favorite recipe
Gather all the needed ingredients
Prep a tasty cocktail in less than 5 minutes
Please drink responsibly, be fully accountable with your alcohol consumption, and show others respect.